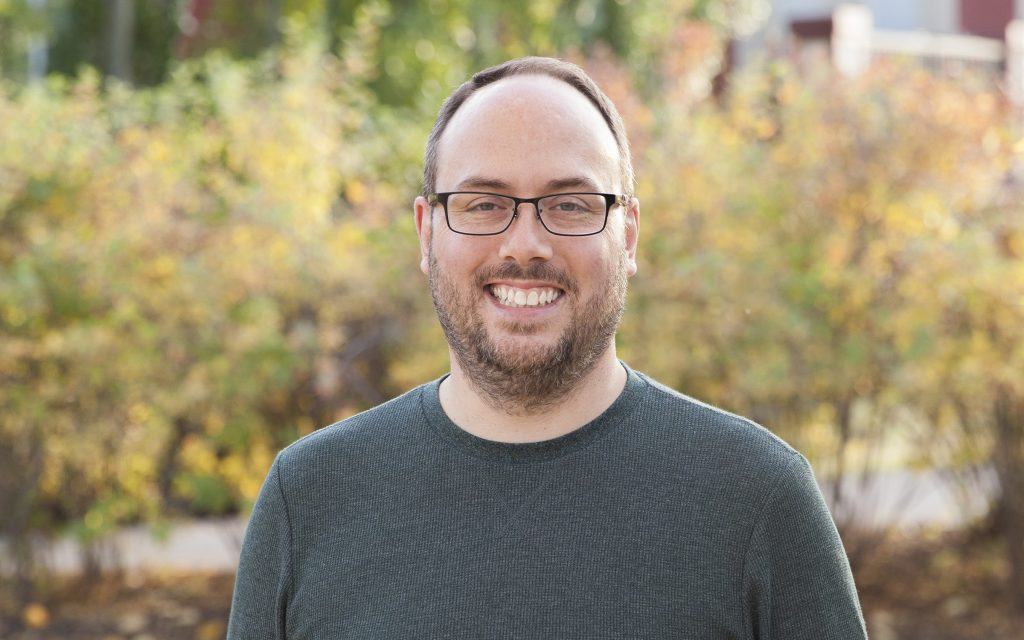 Hello, I'm Tom.
I'm the founder and writer behind MapleMoney. I'm a Financial Analyst for a major grocery retailer. I'm a father to two amazing boys, living near Calgary, Alberta, Canada.
---

---
Work with me.
I'm an award-winning personal finance expert and Financial Analyst with two decades of experience.
---
Content
I write for the largest audience of Canadians interested in personal finance topics. I also host one of the top podcasts in the Investing category.
Media
Whether you're looking for a podcast guest or a quick quote for your article, I'm happy to share my thoughts on any money topic you need.
Speaker
I love connecting in person through public speaking, whether it's family finance, financial technology, or even the behind-the-scenes of running my business.